18 Saving Tips: A Guide to Smart Travel Planning
Unlock significant savings on your next trip! Explore the untapped potential of shoulder seasons, securing budget-friendly airfare and hotel prices. Discover the global opportunities, special packages, and insider tips for smart travel planning.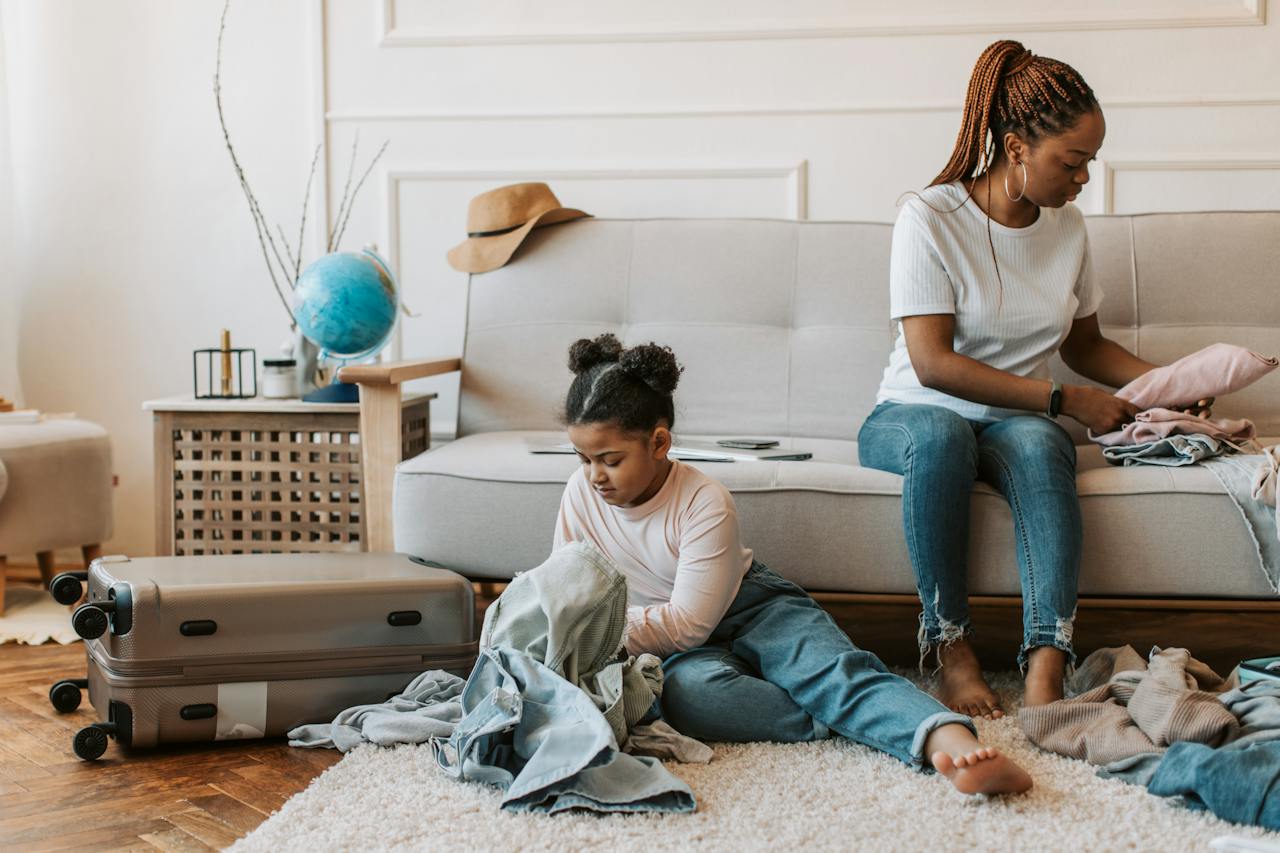 This is a quick and dirty list that I thought would go hand-in-hand with my free Miami itinerary (see the link at the end). I know that many people wonder how to save money when traveling when airfares are like a crapshoot. Here are some suggestions to help you save on your next trip.
Shoulder Season Advantage: Opt for shoulder seasons, the sweet spot between low and high tourism, for reduced hotel and airfare costs. In North America, shoulder seasons often span April to June and September to October. Enjoy the perks of travel with pleasant weather and fewer crowds during these months!
Global Opportunities: Explore shoulder seasons worldwide, including Europe, the Caribbean, and the United States, during spring, fall, and winter.
Special Packages: Take advantage of special discount packages resorts offer during shoulder seasons, ensuring a cost-effective yet enjoyable vacation.
Weather-Price Combo: Shoulder seasons often blend favorable prices and weather conditions (Baby Bear weather), making popular destinations a budget-friendly choice.
Destination Variety: Shoulder season timing varies based on destination activities, making it essential to align your travel plans with specific months for skiing or scuba diving.
Holiday or Conference Considerations: Be aware of holidays and special events like conferences, as they may exempt specific periods from shoulder season discounts, leading to potential price hikes.
Weekday vs. Weekend: Prices can fluctuate on weekdays or weekends, catering to business travelers and weekend visitors.
Booking App Insights: Rely on booking apps like Hopper and Skyscanner for accurate real-time insights into the best booking time. Don't rely on the myth of specific days for flight deals.
Domestic Trips Timing: According to Skyscanner, for US domestic trips, monitor prices three to four months before departure and aim to book one to two months in advance for optimal savings.
International Trips Planning: Begin monitoring international flight prices six to seven months ahead and plan to book three to five months in advance for the best deals.
Sweet Spot Window: Recognize the "sweet spot" window where airlines offer lower prices on average, typically one to three months before departure for domestic trips.
Strategic International Booking: When traveling internationally, plan ahead to secure the cheapest airfare, avoiding booking too far in advance or too last minute.
Midweek Travel Advantage: According to Skyscanner, save on airfare by opting for midweek travel, especially on Wednesdays, with potential savings averaging $56 per domestic ticket.
Midweek International Travel: Extend midweek savings logic to international travel, with long-haul trips originating midweek averaging $70 less than weekend-originating ones.
Weather Impact: Shoulder seasons mitigate the impact of weather on pricing, allowing travelers to enjoy favorable conditions at a lower cost.
Airline Pricing Economics: Understand that airlines adjust pricing based on customer demand, monitoring trends to open or close fares and raise or lower prices accordingly.
Flexibility Pays Off: Remain flexible with your travel dates, and be ready to adjust plans based on price fluctuations for maximum savings.
Use Your Computer to Book: Your mobile phone is convenient for buying dog food or summoning rideshare, but not for booking a high-priced ticket for travel. The screen is too small.
That's it! Get the free Miami guide below if you missed it earlier.
---
🌟 Ignite Your Adventure: Dive into Miami's Magic for FREE! 🌴✈️
Dear Travel Enthusiasts,
Unleash the wanderlust within! Immerse yourself in the rhythm of Miami with our EXCLUSIVE 6-day itinerary—absolutely FREE! 🏖️ From top-notch dining to thrilling nightlife, it's your ticket to an unforgettable vacation. 🌟
👉 Download your FREE Miami Itinerary NOW and transform your travel dreams into reality!
But here's the kicker! 🎉 Elevate your journey with a personalized itinerary crafted just for you. 🗺️ Hit the link here to pay, complete our questionnaire that appears after payment, and watch us curate the perfect vacation experience based on your desires. 🚀
Act swiftly—this offer is exclusive to the FIRST 50 downloads of our Miami Itinerary. Seize the chance to turn your travel fantasies into unforgettable memories!
Cheers to the art of exploration! 🥂✨
Elliott Paige
---