About this site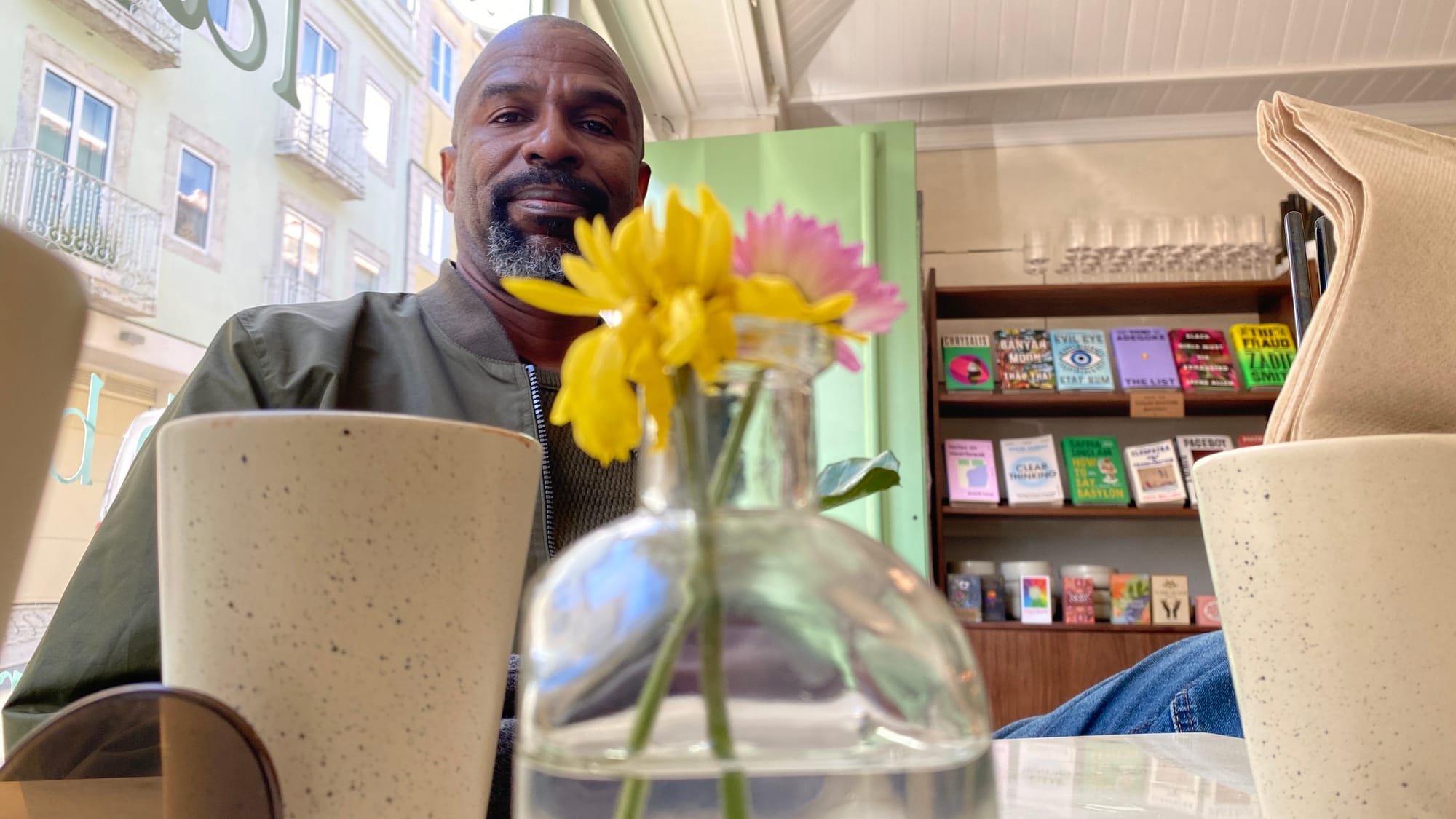 Embark on a journey with ElliottDPaige.com, your gateway to a world of wanderlust and discovery. Launched by Elliott Paige in June 2020, our independent haven offers an exclusive pass to enthralling articles, travel itineraries, and curated email newsletters. By becoming a subscriber, you unlock the full spectrum of our content and gain insider insights and exclusive perks, making your travel experiences richer and more fulfilling.
Our commitment is to provide valuable travel tips, guides, itineraries, and money-saving insights. Your subscription ensures a continuous stream of content tailored to enhance your journeys. By joining our community, you fuel Elliott's ongoing exploration and actively contribute to creating vibrant and informative travel narratives. Thank you for being the wind beneath our wings, making this site survive and thrive together with you!
Book your next getaway on Expedia's search engine below.
Don't Know What to Do For That Perfect Vacation?
🎉 Elevate your journey with a personalized itinerary crafted just for you. 🗺️ Hit the Start Now button below to pay, complete our questionnaire that appears after payment, and watch us curate the perfect vacation experience based on your desires. 🚀🚀
Stay in the Know
"Get Fresh Content Delivered to Your Inbox!" Never miss out on the latest updates. Subscribe to receive new content directly in your inbox, eliminating the need for time-consuming searches. Stay ahead and effortlessly stay informed.
"Connect with Like-Minded Individuals: Join Our Thriving Community!"
Join us on this adventure and become part of a vibrant community of subscribers who share your passion for exploration. Engage with fellow readers, connect with Elliott, and provide invaluable feedback. Your appreciation fuels our commitment to delivering the best in travel content. Together, let's foster connections and a shared journey of discovery. Thank you for being an essential part of our story. Let the exploration continue!
---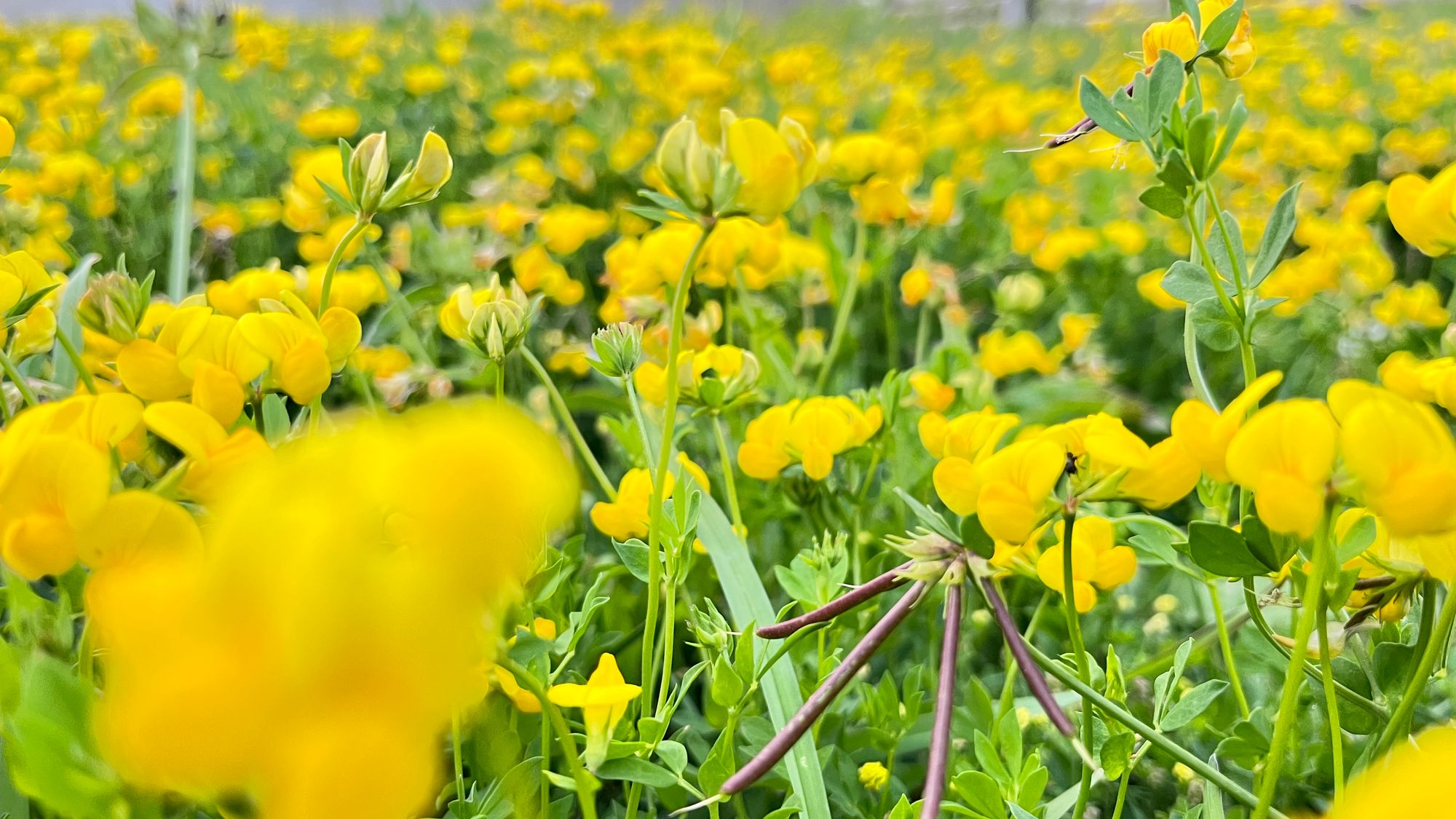 ---
Please be aware that some product links on this site may earn us affiliate commissions while others are curated to support specific articles. All content and opinions expressed are solely Elliott's—uninfluenced, unedited, and unendorsed by third parties. Your trust is paramount, and we're dedicated to delivering authentic and valuable content.
---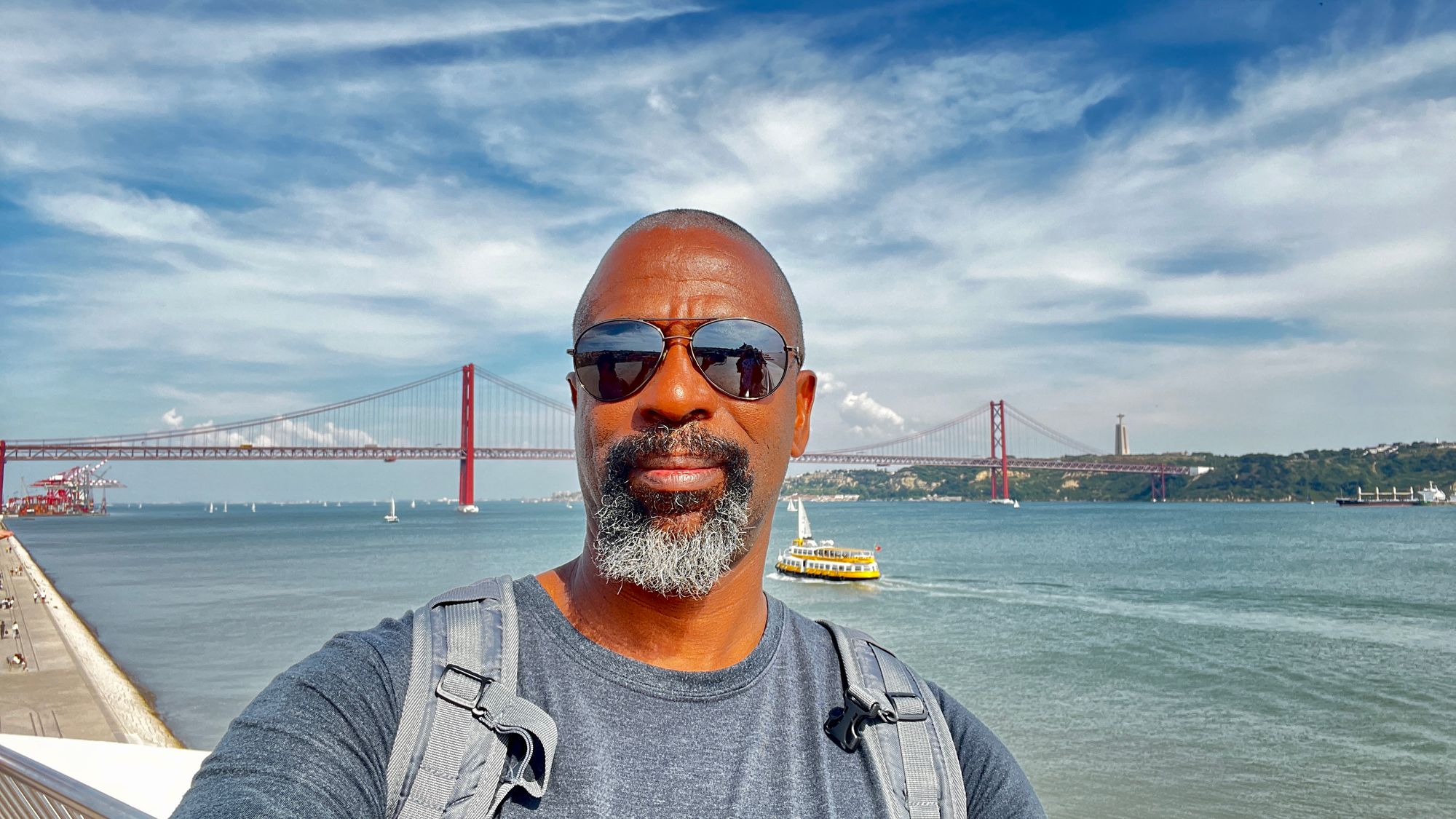 ---
---
💡
Unveiling the Story Behind Elliott Paige
Elliott Paige, a polymath with a rich background spanning economics, trade, business, international affairs, and aviation, stands as a seasoned traveler in the top 1% globally, having explored around 80 countries. Beyond a passionate writer and independent publisher, he's a journeyman who believes in the transformative power of travel.
With a deep appreciation for diverse cultures, histories, and people, Elliott doesn't just collect passport stamps—he embraces each destination with respect. His travel tales go beyond the ordinary, offering not just insights and inspiration but a genuine understanding of the world. Join Elliott on a journey of discovery and knowledge at www.elliottdpaige.com.
---