Wise Travel Tips for Alcohol-Tasting Tours
Don't swallow! Remember, for the non-alcoholics who are occasional drinkers, you can avoid a headache.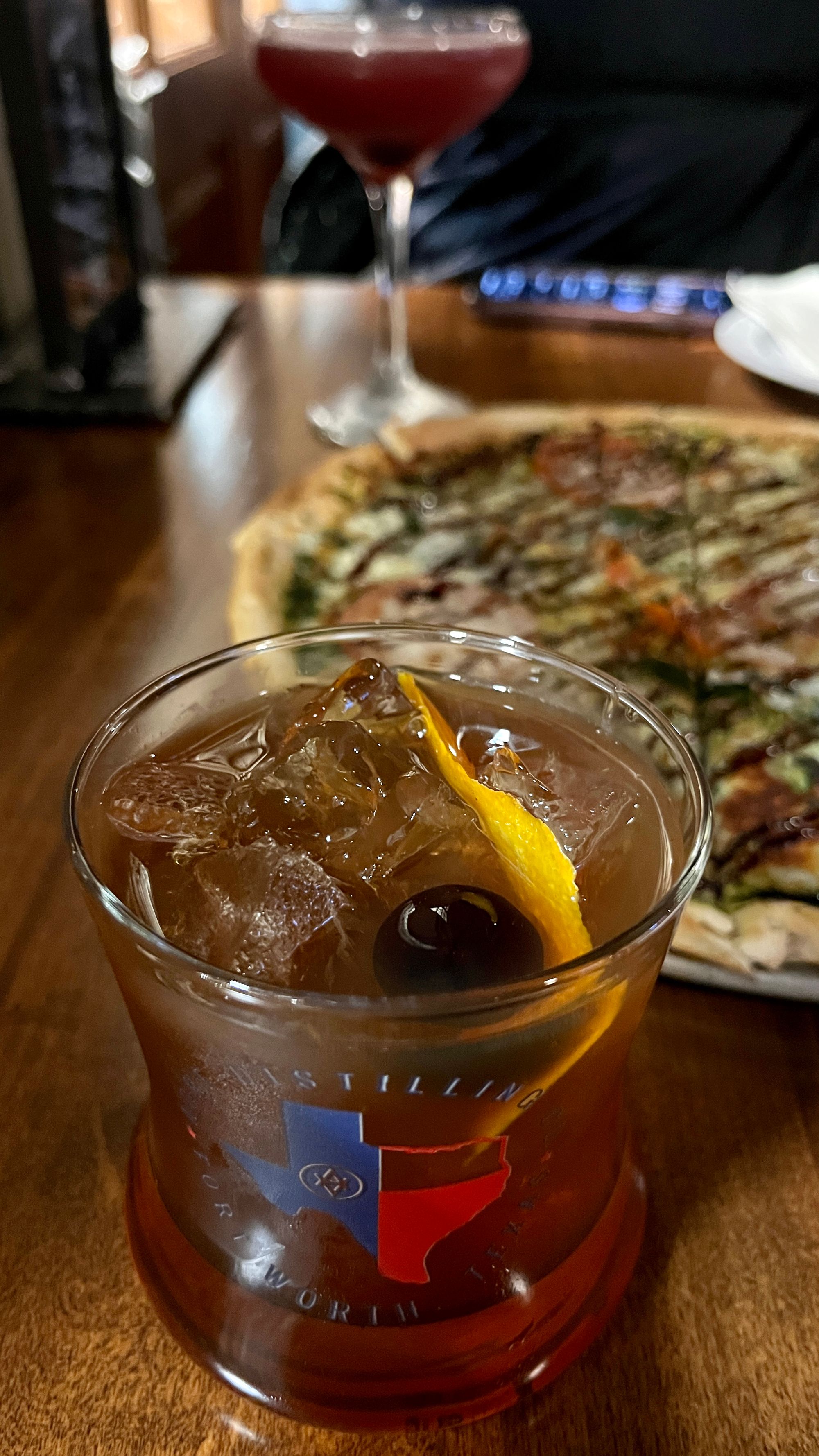 Here is how not to be that embarrassing tourist that gets really drunk and forgets their entire vacation.
How to find a good bar? Follow the well-dressed couple walking into an old building. It's perfectly safe behavior. I did that last weekend and found a nice joint called Acre Distilling. I noticed a group of people having a birthday party and realized it was for a woman named BJ. When BJ passed my table, I wished her happy birthday, which led to a whole conversation that revealed it was several people's birthday, including her brother. The group was about 30 impressive-looking brown people around my age, but all looked great for their ages.